Me in 10 seconds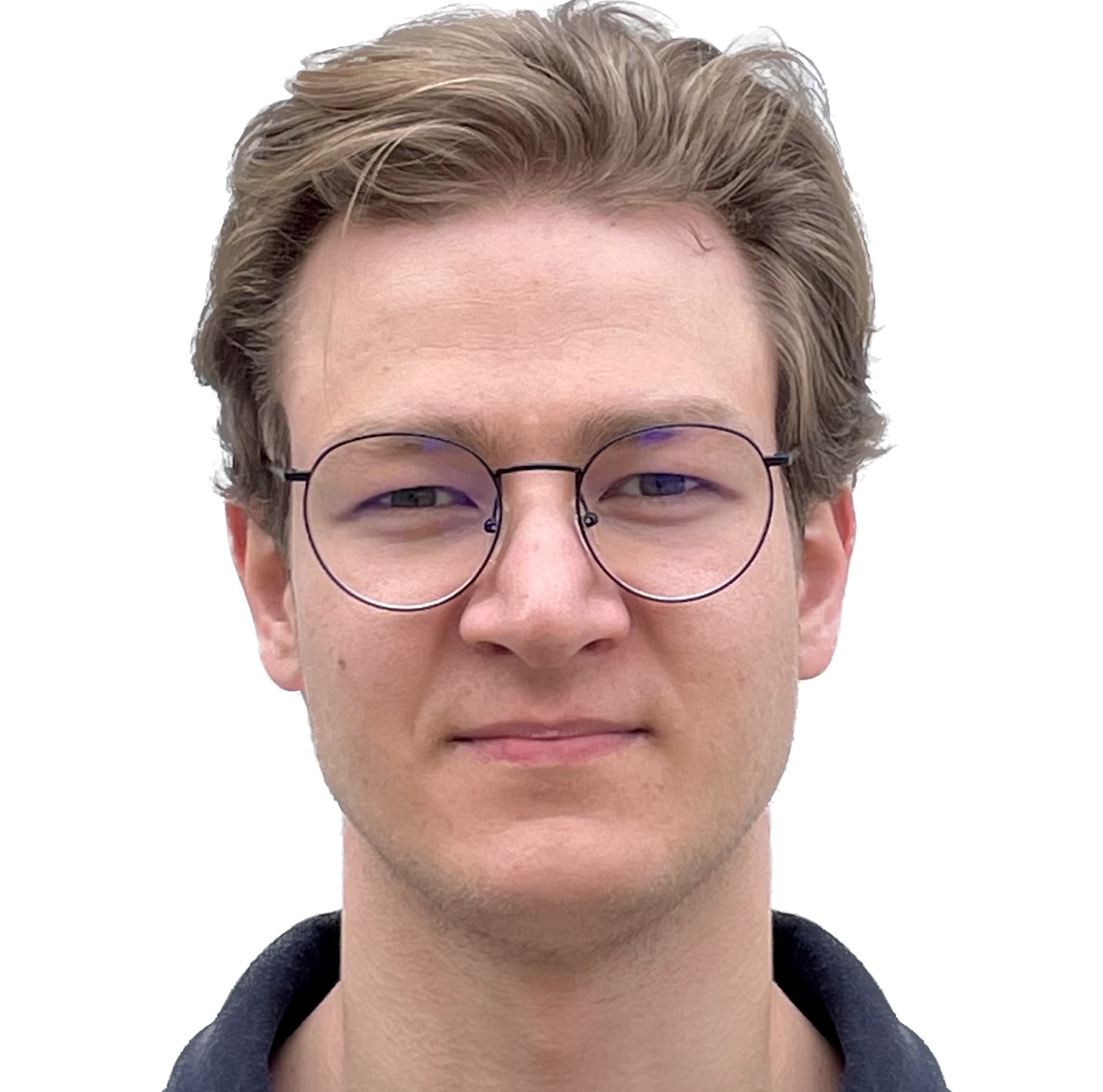 Software developer, entrepreneur, and researcher. Full stack experience with building the most popular mobile application in the category. Currently focusing on blockchain technology.
Key values in my life 💡Usefulness, 🍎Simplicit, 🏍️ Efficiency, 🦎Adaptatoin, and 🌎Freedom.
Me in 10minutes
See my "/10min" page.
What am I doing now?
See my "/now" page.
Papers
S.Baranski, J. Konorski: Mitigation of Fake Data Content Poisoning Attacks in NDN via Blockchai (Dec, 2020)
S. Baranski, J. Szymanski, A. Sobecki, D. Gil, H. Mora: Practical I-Voting on Stellar Blockchain (Oct, 2020)
Technical Posts
How Android Boots Up (Oct, 2018)