Me in 10 seconds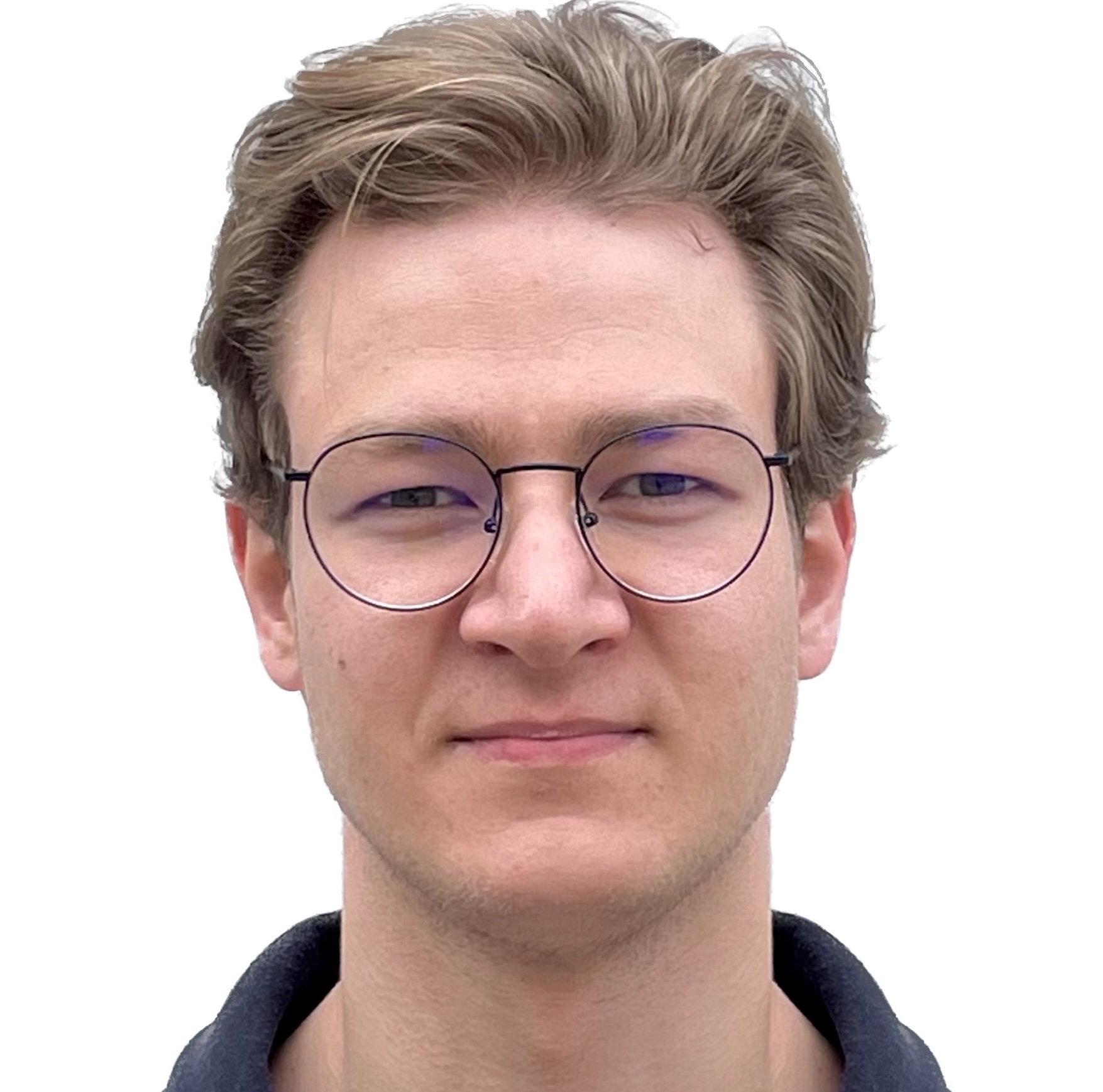 Software developer and researcher. I love learning, thinking, writing and programming. Full stack experience with building the most popular mobile application in the category. My research interests are in the area of cryptography, distributed systems, cryptocurrency, and applications of blockchain technology. Key values in my life are 💡Usefulness, 🍎Simplicity, 🏍️ Efficiency, 🦎Adaptation, and 🌎Freedom."
Me in 10minutes
See my "/10min" page.
What am I doing now?
See my "/now" page.
Papers
S.Baranski, J. Konorski: Mitigation of Fake Data Content Poisoning Attacks in NDN via Blockchai (Dec, 2020)
S. Baranski, J. Szymanski, A. Sobecki, D. Gil, H. Mora: Practical I-Voting on Stellar Blockchain (Oct, 2020)
Technical Posts